SAUDADE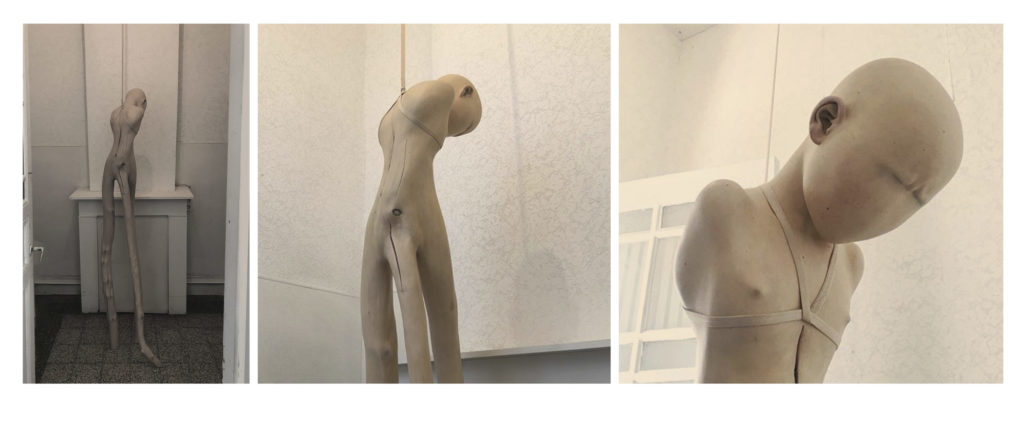 Edition number 39 of the beautiful arts festival in Watou.
Every summer, the arts festival invades the village of Watou at the French border. Poets and visual artists, young and established artists, works of art from Belgium and abroad settle down and form a special arts parcours. The village is the setting and offers a dozen characteristic locations as exhibition spaces: a former monastery, an old farm or the basement of a brewery. The interaction between those surprising, nostalgic spaces with contemporary visual art and poetry always creates a unique experience. Summer in Watou offers at the same time excitement and détente. Little moments of bliss.
Crescendo is on show in a very, very small room in the former monastery.
Visit him also in the STRINGENDO series.